Surabhi Jha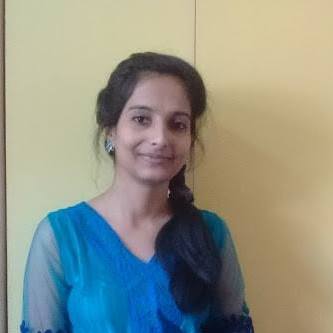 Degree Registered For: MS by Research
Supervisor: Meenakshi D'Souza
Date of Joining: August 2014
Research Interest: Applying formal methods and program analysis principles on control code of automation systems.
Biographical Sketch
Before joining IIIT-B Surabhi completed her B.Tech in Computer Science and Engineering from Bhagalpur College of Engineering, Bhagalpur under Aryabhatta Knowledge University, Patna, Bihar in 2014.
Surabhi is currently working at ABB GISL ,Bangalore as a part of her research work.
Her other interests are singing, badminton etc.
Courses taken till now:
Courses taken till now- Automated Formal Verification, Theory of Computation, Software Testing, Design and Analysis of Algorithms, Mathematics for IT.
Publications